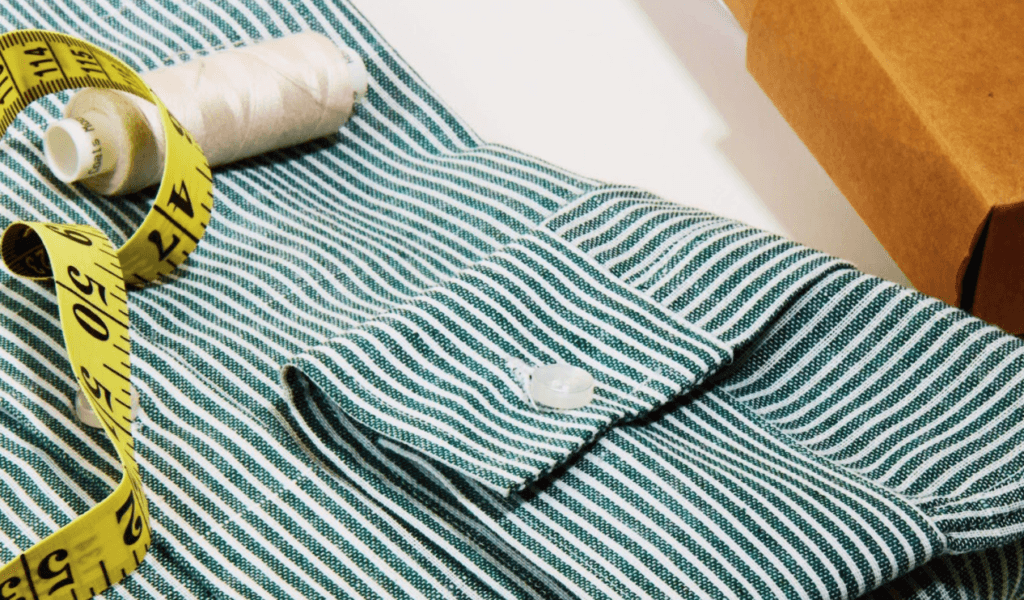 MyCamicia ti offre un'ampia scelta di camicie cucite apposta per te… e tre buoni motivi per cui amiamo il su misura. Teniamo conto di stile, eleganza, carattere and gusto personale. Provaci, non potrai più fare a meno di indossare MyCamicia!  
I dettagli per noi sono importantissimi: MyCamicia mette cura e attenzione su ogni elemento della tua camicia su misura e ti permette di dare sfogo alla tua creatività: dalla scelta dei the fabrics che coprono ogni stagione e ogni fantasia, dal colletto (puoi scegliere tra sette tipi diversi, dal collo all'italiana a quello alla coreana) ai cuffs (sei: dal classico al gemello doppio) o con le tue iniziali ricamate. Massima personalizzazione – per renderla davvero unica e esattamente come la vuoi tu – per massima resa.
Con una piccola spesa hai la possibilità di ricevere e indossare un prodotto sartoriale. Le nostre camicie su misura partono da 39 euro, un prezzo vantaggioso e capi di elevata qualità: una spesa sostenibile, in tutti i sensi. Per acquistarla o regalarla, basta un click. MyCamicia è anche green: il nostro packaging è interamente riciclato e riciclabile e vendiamo solo ciò che produciamo… infinite combinazioni e zero sprechi!
Prima ancora di confezionare la tua camicia su misura, scegliamo tessuti resistenti e duraturi, a prova di strappo e capaci di resistere all'usura del tempo. I prezzi di MyCamicia sono contenuti e accessibili a tutti, garantendo una vestibilità perfetta per qualsiasi corporatura.
Che cosa aspetti? 
Configura la tua camicia su misura!