Start with a preconfigured model
MyCamicia
Choose a shirt made especially for you
Stand out with a tailored men's shirt perfect for any occasion whether business or casual.
Customize everything from the cuffs to the collar of a shirt that is as unique as you are.
Create your shirt
Experience the
Comfort of a
Made to Measure Boxer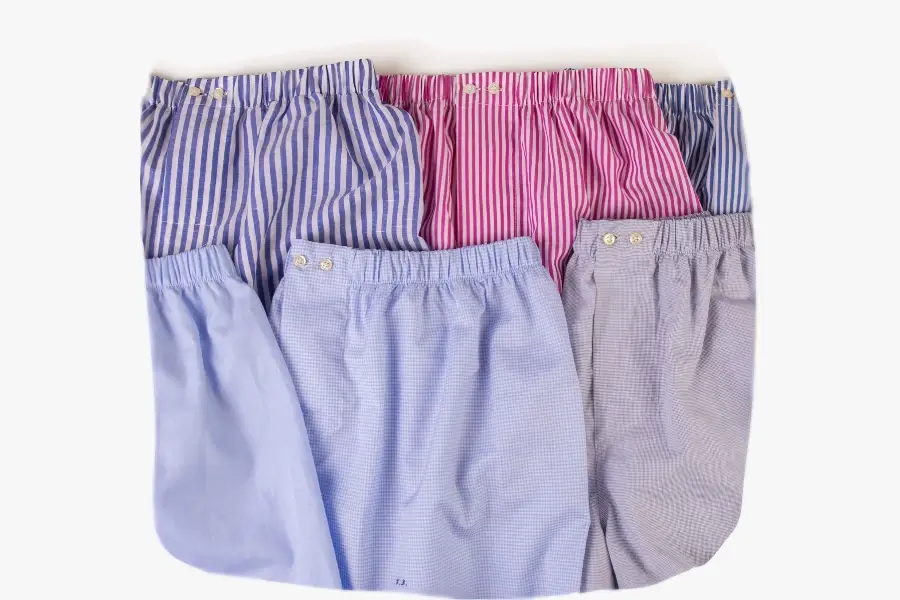 Discover the freedom of movement and quality craftsmanship of our men's boxers, customized for your optimal comfort.
Discover now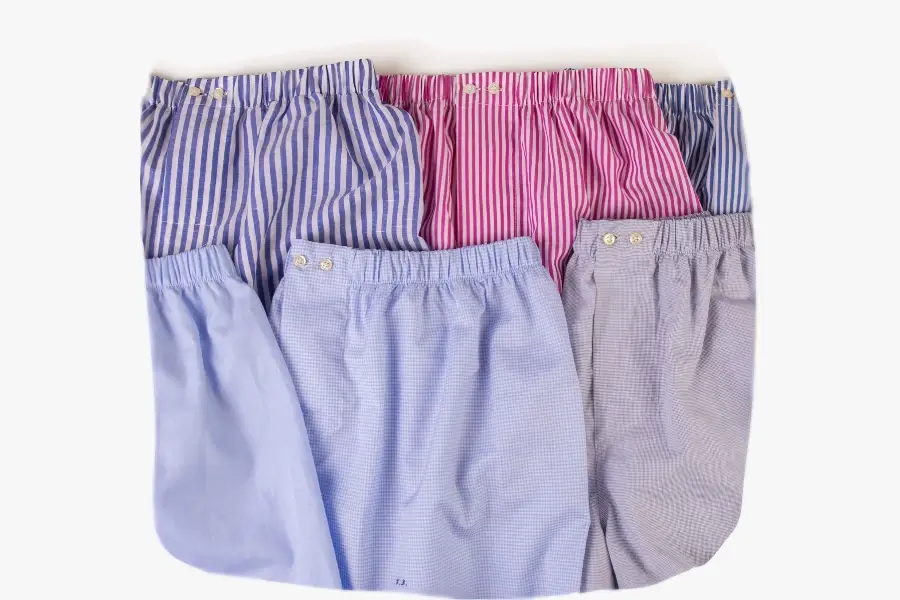 We make your tailored shirt unique.
Those who choose MyCamicia know it!
Details are very important to us ... and those who choose MyCamicia know it! We put care and attention on every element of our shirts - from the choice of fabrics, to the collar, to the cuffs - to make it truly unique and exactly how you want it.
If you don't want to believe us, you have to believe them: the trust and reviews of our customers are our greatest success. Their opinion counts and it is also thanks to this that our service improves every day, to make MyCamicia truly tailor-made for you!
Awesome
On the base of 395 recensioni

Mirko
Shirts with excellent quality
Shirts with excellent quality, both in compliance with the measures I have taken, and in the quality of execution.
The only small drawback, the rather long times, to be taken into account when ordering, but without haste it is certainly worth it.
Once the right measurements are in place, the shirts are simply perfect. Right times and compatible with tailor-made processing. Very nice fabrics and finishes. Honest price. To try. Excellent customer service both in terms of speed and courtesy, availability and care. Recommended!
Danilo
Shirts of excellent quality
Shirts of excellent quality, after the first one I have never stopped ordering 😅 I absolutely recommend the purchase.
Very satisfied.
I have already bought several shirts and for someone like me with the abdomen ... a little prominent to have a shirt that fits well at the right price is no small feat
Good quality of shirts, stylish and satisfying, kind, fast and flawless customer service!
Fabio
Excellent experience with mycamicia
Excellent experience with mycamicia. Quality and comfort shirts. Flawless after-sales support. Kindness, courtesy and the utmost professionalism that you can only find in luxury shops.
Andrew
Excellent product of excellent workmanship
Excellent product of excellent workmanship, perfect in size and the chosen fabric holds the fold x all day. HIGHLY RECOMMENDED !!!
Arrive in no time, outstanding service, super customer service !!! I will definitely take others !!!
Great materials and a shirt made to perfection. Highly recommended
Gabriel
Positive experience
The shirts arrived on time, the measurements are correct and the value is more than adequate for the cost.
Mario
HONEST-COURTESY-SECURE
SITE THAT I RECOMMEND TO 100% TODAY I HAVE BOUGHT 7 SHIRTS WITH MY SHIRT, ONLY ONCE, I HAD IN A SMALL DISGUID WITH THE ORDER ..... WHICH BUT THEY HAVE KNOWED TO SOLVE IMMEDIATELY AND WITH AN IMPRESSIVE COURTESY! NOW I AM WAITING FOR MY NEW PURCHASE (SIGNED WHITE LINEN SHIRT, TO BRING WITH ME IN THE SUITCASE THIS SUMMER.
Danilo
Excellent service!
Excellent service! Communication and customer orientation is at the top! Difficult to find competitors offering a similar service .. congratulations.